MTU showcases its products and services at major air shows, special MRO trade fairs and a whole host of other exhibitions and events all over the world. Come and visit our booth.
Upcoming Events
07.10.2014 -
09.10.2014
Madrid (Spain)
MTU-Speaker at MRO Europe Conference & Exhibition
Speaker: Andreas Kalina, Vice President Marketing & Sales Europe, Africa & Middle East
Topic: Options for contracting engine maintenance services
18.10.2014 -
18.10.2014
Munich


7 p.m. to 2 a.m.
Lange Nacht der Münchner Museen
The MTU Museum will open its doors to the public at the "Lange Nacht der Münchner Museen". People are welcome to visit the unique collection of propulsion systems at MTU's headquarters, Dachauer Straße 665 in Munich.
Read more...
VDI Recruiting Day
Visit us on the VDI Recruiting Day in Braunschweig.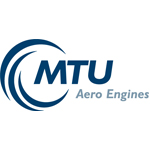 23.10.2014
Munich


11:00 until 12:00
Conference Call: MTU Third Quarter Results 2014
HOKO 2014
Visit us on our stand at HOKO 2014.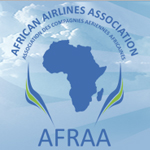 09.11.2014 -
11.11.2014
Algier, Algeria
AFRAA AGM
Visit our stand at AFRAA AGM.
11.11.2014 -
12.11.2014
TU Braunschweig
Bonding Firmenkontaktmesse Braunschweig
11.11.2014 -
16.11.2014
Zhuhai, China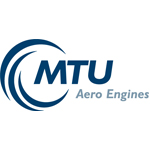 MTU Investor & Analyst Day 2014