MTU showcases its products and services at major air shows, special MRO trade fairs and a whole host of other exhibitions and events all over the world. Come and visit our booth.
Upcoming Events
08.03.2015 -
10.01.2015
Scottsdale, USA
15.03.2015 -
18.03.2015
Long Beach, USA
WTUI Western Turbine Users Conference
16.03.2015 -
18.03.2015
Addis Ababa, Ethiopia
Annual African Aviation "MRO Africa"
14.04.2015 -
16.04.2015
Miami Beach, USA
MRO Americas Conference & Exhibition with MRO Military Conference & Exhibition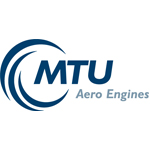 Annual General Meeting for the Fiscal Year 2014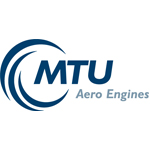 28.04.2015



11:00 until 12:00
Conference Call: First Quarter Results 2015
03.05.2015 -
05.05.2015
tbd
AFRAA Aviation Suppliers & Stakeholders Convention
11.05.2015 -
14.01.2015
Cleveland, USA
RAA (Regional Airline Association)
07.06.2015 -
09.06.2015
Miami, USA
IATA Annual General Meeting
15.06.2015 -
19.06.2015
Montreal, Canada
ASME Turbo Expo 2015 (Gas Turbine Technical Congress & Exposition)
15.06.2015 -
21.06.2015
Le Bourget, Paris, France
15.06.2015 -
19.06.2015
Montreal, Canada
24.06.2015 -
24.06.2015
Campus der Uni Stuttgart in Vaihingen
Bonding Firmenkontaktmesse Stuttgart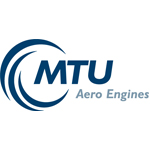 23.07.2015



11:00 until 12:00
Conference Call: Second Quarter Results 2015
04.10.2015 -
06.10.2015
Prague, Czech Republic
ISTAT (International Society of Transport Aircraft Trading) Europe 2015