MTU showcases its products and services at major air shows, special MRO trade fairs and a whole host of other exhibitions and events all over the world. Come and visit our booth.
Upcoming Events
08.09.2014 -
09.08.2014
Madrid (Spain)
MTU-Speaker at MRO Europe Conference & Exhibition
Speaker: Andreas Kalina, Vice President Marketing & Sales Europe, Africa & Middle East Topic: Options for contracting engine maintenance services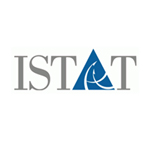 21.09.2014 -
23.09.2014
Istanbul, Turkei
ISTAT Europe
Visit our stand at ISTAT Europe 2014.
24.09.2014 -
25.09.2014
Seattle (USA)
MTU-Speaker at Airline Engineering & Maintenance North America
Speaker: Jay Aiken, Director Sales North America; Topic: Maintenance solutions for mature engines
Read more...
30.09.2014 -
02.10.2014
Barcelona, Spain
VDI Recruiting Day
Visit us on the VDI Recruiting Day in Braunschweig.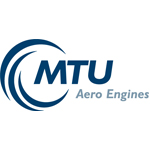 23.10.2014
Munich


11:00 until 12:00
Conference Call: MTU Third Quarter Results 2014
HOKO 2014
Visit us on our stand at HOKO 2014.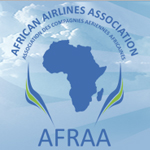 09.11.2014 -
11.11.2014
Algier, Algeria
AFRAA AGM
Visit our stand at AFRAA AGM.
11.11.2014 -
12.11.2014
TU Braunschweig
Bonding Firmenkontaktmesse Braunschweig
11.11.2014 -
16.11.2014
Zhuhai, China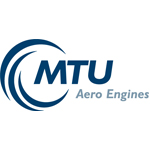 MTU Investor & Analyst Day 2014