MTU showcases its products and services at major air shows, special MRO trade fairs and a whole host of other exhibitions and events all over the world. Come and visit our booth.
Upcoming Events

16.10.2018 -
18.10.2018
Amsterdam/ Netherlands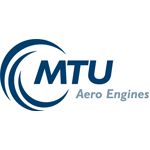 25.10.2018 -
25.10.2018



11:00 to 12:00
Conference Call: MTU Third Quarter Results 2018
25.11.2018
Munich


1 p.m. to 4 p.m.
MTU Museum is open
Visit our museum at MTU's headquarters, Dachauer Straße 665, Munich.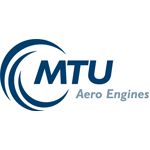 MTU Investor & Analyst Day 2018