Asset & Material Management
Asset & Material Management
To capitalize on the economic value of their assets, owners of aircraft engines are seeking to maximize the return to support a smooth exit of their aging engines. MTU Maintenance offers its customers comprehensive solutions to help them get the most value out of their engines at or near the end of their operational life. The aim is to optimize the engine's usage or to recover its maximum value from the resale or reuse of the engine as a whole, or of its individual parts.
Having understood the demands of the market, MTUPlus Asset Value Maximization has become an integral part of MTU Maintenance's services portfolio. In using its extensive experience in engine MRO, MTU Maintenance is able to define the best strategy in order to increase the engine revenue stream for the asset owner. A continuous review of the market dynamics and their effects on the individual engines form the basis of MTUPlus Asset Value Maximization and enables MTU to determine the optimal time to phase out the engine from regular service is, and create an individual solution for the engine to maximize its value.
As such the focus is not on just tearing down the engine to piece part level, but on finding modular integrated and flexible solutions. The portfolio of services spans the entire process from appraisal and analysis of the residual value, the remarketing or release of the entire engine, to extensive parts management. Services include the teardown of the engine, the repair of reusable material, the storage and reuse of engine spare parts, and the sale of surplus or otherwise redundant parts to third-party customers. Moreover, MTU carries out technical inspections, including borescoping, takes care of administrative formalities, and compiles sales data.
CF34
CF6
CFM56
GE90
PW2000
V2500
Single point of contact (one-stop shop)
Custom-tailored services and MTU Maintenance's MRO expertise guarantee best possible return of investment
High-quality of service due to MTU Maintenance's in-house teardown capabilities, impressive repair technologies as well as technical and engineering expertise.
Guaranteed purchase of parts for natural consumption at MTU Maintenance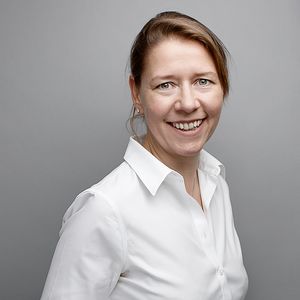 Andrea Lübke
MTU Maintenance Lease Services B.V.
Strawinskylaan 1639
1077XX Amsterdam
Netherlands
Phone: +31 (0) 20 705 25 91
Fax: +31 (0) 20 705 49 09
mm@
mtu-lease-services.com