The LEAP engine family includes three different models covering a thrust range from 23,000 to 35,000 lbf. LEAP engines equip Airbus A320neo twinjets, COMAC C919 and the Boeing 737 MAX. Manufactured by CFM Aero Engines, a consortium between GE and Safran Aircraft Engines, the engine has amassed over 17,500 orders and commitments for the coming years.
LEAP-1A/-1B at MTU Maintenance
Services for the LEAP engine family are provided at our MTU Maintenance Zhuhai facility. We have short-term slot availability, fast turnaround times, competitive pricing structures and are able to flexibly adapt to airline's planning in this current market environment.
MTU Maintenance Zhuhai was one of the first MRO shops worldwide to obtain LEAP maintenance capability, and was the first MRO shop outside the OEM network that could provide quick-turn shop visits service to address any early technical issues in the LEAP fleet.
We are EASA/FAA and CAAC approved on this engine type and ideally located in Asia's aviation hub. Further, we offer lease engine options through MTU Maintenance Lease Services B.V. in Amsterdam.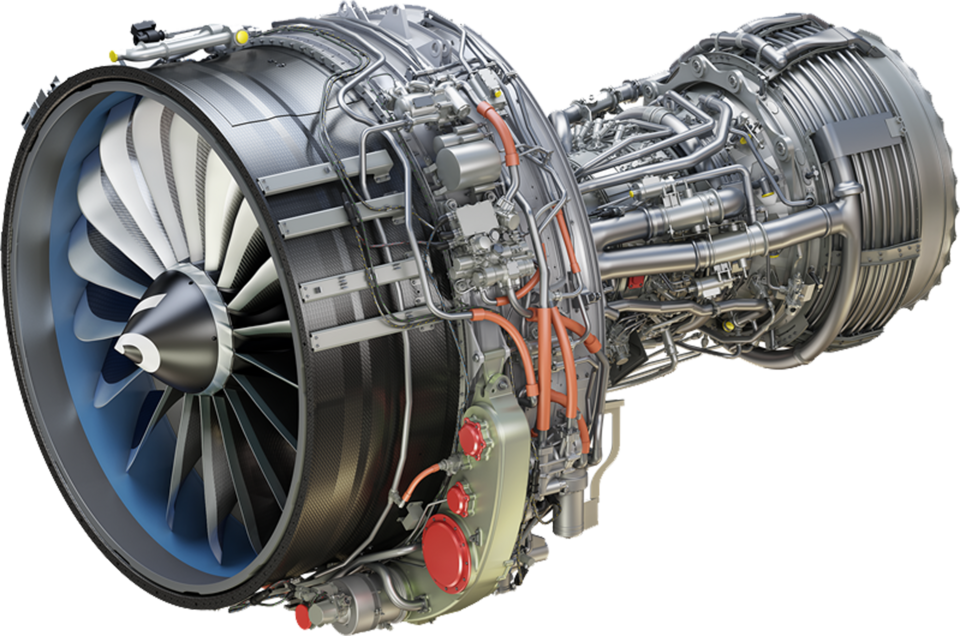 Two-shaft turbofan
Ten-stage high-pressure compressor
Two-stage high-pressure turbine
Seven-stage low-pressure turbine
Two-shaft turbofan
Ten-stage high-pressure compressor
Two-stage high-pressure turbine
Five-stage low-pressure turbine
| | LEAP 1A | LEAP 1B |
| --- | --- | --- |
| Max. thrust | 35,000 lbf | 28,000 lbf |
| By-pass Ratio | 11 | 8.6 |
| HPC Pressure Ratio | 22 | 22 |
| Overall Pressure Ratio | 40 | 41 |
| Length | 3328 mm | 3147 mm |
| Diameter | 1981 mm | 1763 mm |
| Weight | 3008 kg | 2780 kg |
Andreas Kalina
Europe / Africa
Christoph Heck
South and North America
Sami Ben-Kraiem
Middle East & Southeast Asia
AOG
Phone: +49 171 431 4333

Phone: +49 171 431 4333