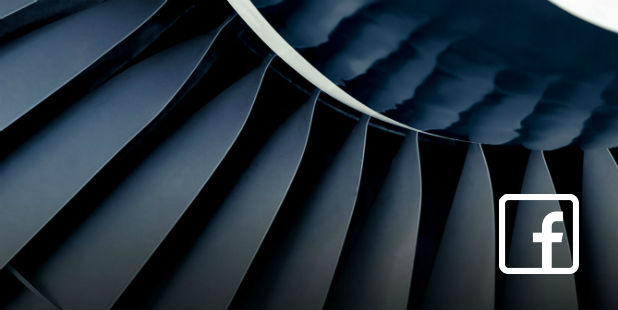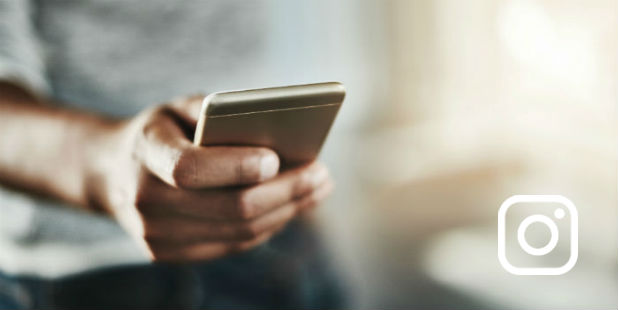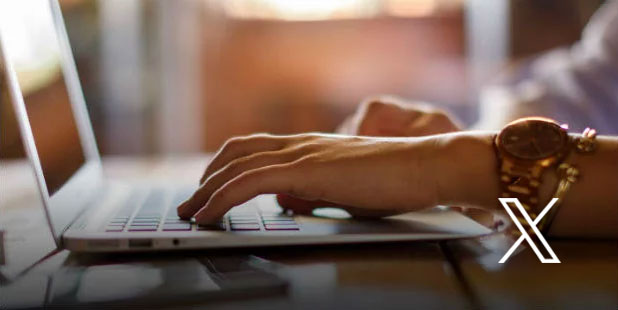 CH-53K: The game changer among heavy lift helicopters
Three T408 engines provide the power for the CH-53K helicopter to carry a 27,000-pound external load over a mission radius of 110 nautical miles in Navy high/hot weather conditions. This triples the external load-carrying capacity of the predecessor, the CH-53E Super Stallion helicopter powered by GE Aviation\'s T64 engines. In addition, the T408 provides 57 percent more power, 18 percent better specific fuel consumption, and 63 percent fewer parts compared with its previous model. The propulsion system has a more rugged compressor design to increase performance as well as durability and resistance to sand erosion and salt water corrosion – features ideal to withstand tough operating environment.

Sikorsky, MTU Aero Engines and GE Aviation have been partnering on the CH-53K for the U.S. Marine Corps since its inception. They have built 200 of the CH-53K heavy-lift helicopters for them along with 800 T408 engines. We at MTU Aero Engines, Germany's leading engine manufacturer, are developing and manufacturing the three-stage power turbine producing 7,378-rated shaft horsepower (SLS 59 deg), as well as the exhaust casing and output shaft. But we are not only responsible for the development and production of the power turbine, but also hold licenses for maintenance and testing.

Together with Sikorsky, we are currently still in the bidding process with the CH-53K for a heavy-lift helicopter for the German army.