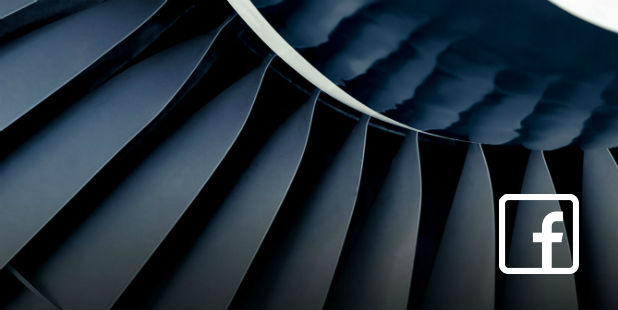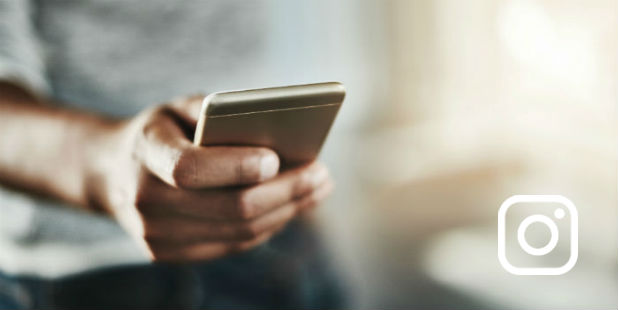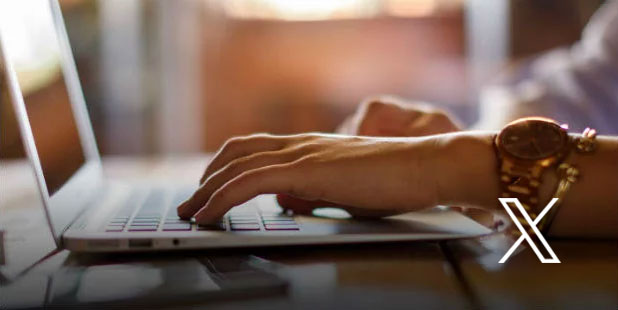 MTU Maintenance in 90 seconds - We are your engine experts
MTU Maintenance is the global market leader in customized service solutions for aero engines. As engine experts, we provide maximum reliability for operators and owners – always generating the best engine value for them.

We offer a wide range of individually tailored solutions encompassing innovative MRO service, integrated leasing, and asset management.
Our intelligent solution covers the entire life cycle of the engine like engined trend monitoring, technical asset management, spare engine, spare parts LRU and QEC, parts and accessory repair, on-site and near wing service, LRU and parts management, service investigation, and failure analysis.

With almost 30 engine types in its portfolio including the newest engine types like the PW1100G-JM and Leap-1B, MTU Maintenance has performed more than 20,000 shop visits in 40 years with over 5,500 employees worldwide. We combine engineering expertise with in-depth market understanding and robust financial strength to optimize solutions for our customer's needs.